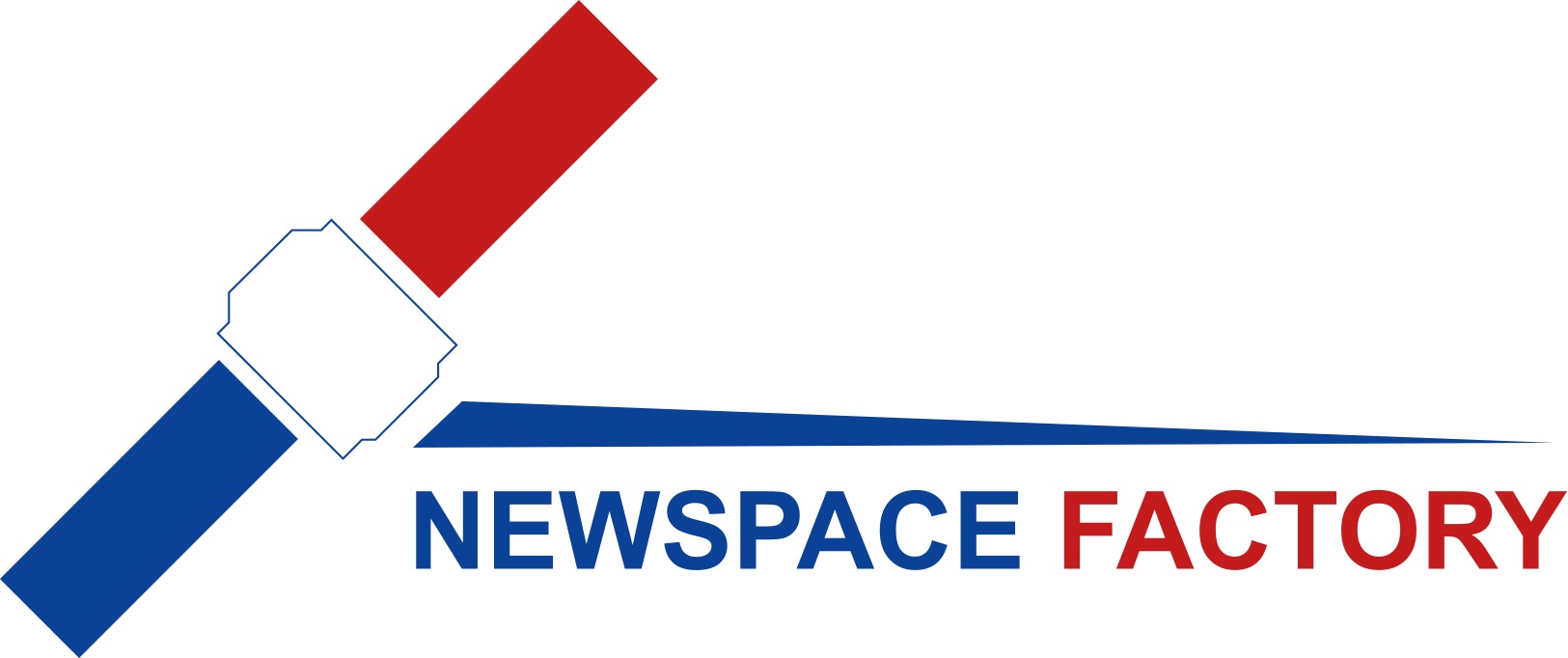 In March 2018, the Aerospace Valley competitiveness cluster founded Newspace Factory, a group of French SMEs with complementary skills and extensive experience in the space sector, with the aim of offering a complete, flexible and easily accessible portfolio of solutions geared towards international markets.
Newspace Factory comprises 10 talented French SMEs—the Space Entrepreneurs—fired by a strong desire to drive development of the New Space market. Drawing on a French R&D heritage of more than 50 years, these enablers offer agile industrial capabilities and products.
Anywaves, Callisto, Comat, CS Group, Erems, HEMERIA, Mecano ID, Soterem, Syntony and TRAD have contributed to more than 250 space projects between them, 40 of which are in orbit today. Combining unique industrial capabilities to deliver high volumes on time and at an affordable cost, their catalogue spans the full value chain from the ground to orbit. On Newspace Factory's website, customers can access a range of products and services, space qualification testing resources, technical specifications, delivery times and contact details. Other services set to be added soon include on-line ordering and analytics.
Newspace Factory is located in Toulouse, the capital of the European space industry. This unique environment has shaped major public and private space programmes, built on a strong heritage from all types of space projects, with world-renowned engineering schools, universities and research laboratories.
In short, Newspace Factory offers easy and direct access to the industrial supply chain, delivering a service without borders through a single on-line portal. With these 10 Space Enablers, you are getting the very best of French space technology and experience.