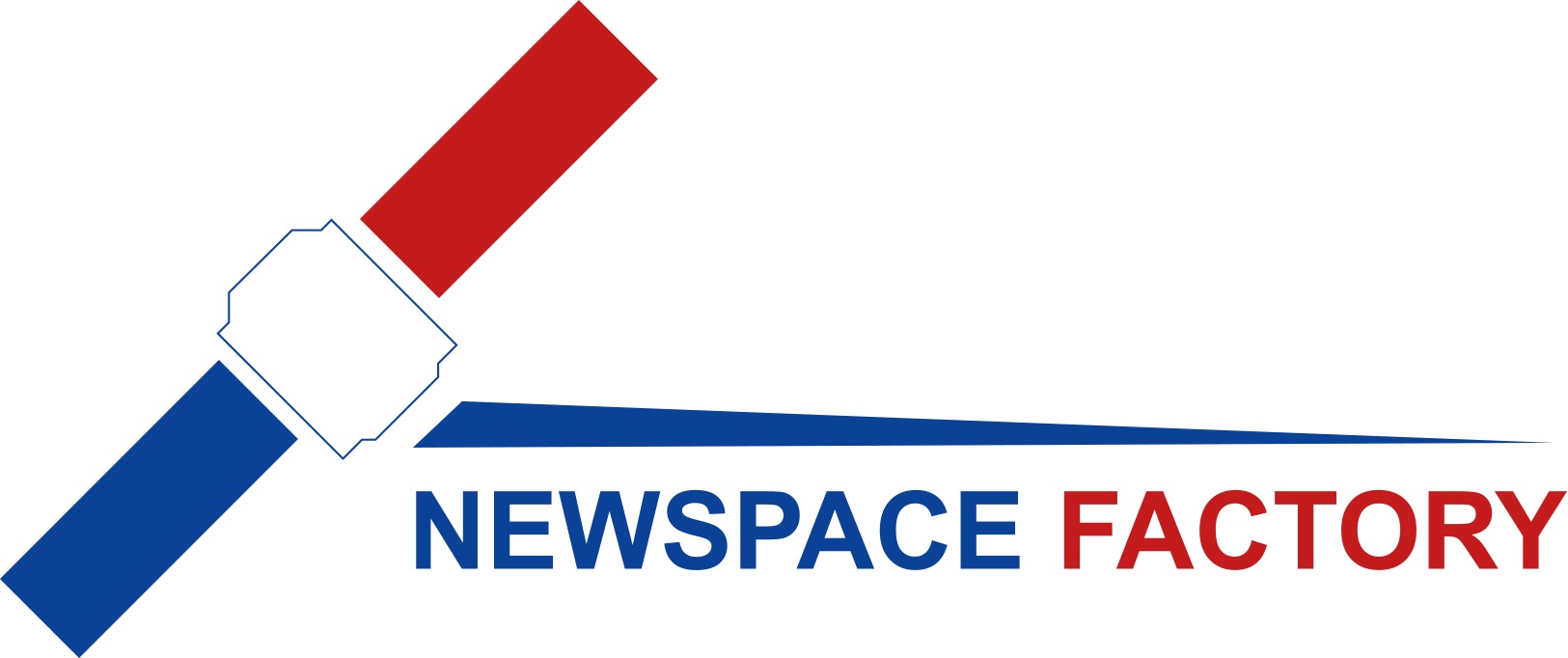 In March 2018, the Aerospace Valley competitiveness cluster set up the Newspace Factory Group, which brings together a number of French SMEs experienced in the Space sector, with complementary skills, to launch a complete, flexible, easy accessible offer and expand into international markets.
Newspace Factory gathers together twelve  talented French SMEs, also called the Space Enablers, with a  strong desire to support the development of the New Space market. Our Space Enablers benefit from experience and expertise inherited from +50 years of French R&D and offer agile industrial capabilities and products.
Anywaves, Callisto, Comat, CS Group, ECA Group, Erems, Exotrail, HEMERIA, Mecano ID, Soterem, Syntony, TRAD have together contributed to more than 250 space projects, including 40 which are in-orbit today. They bring together an industrial capacity unique in the world able to deliver high volume on-time and at a right cost. Their catalogue covers the entire value chain, from the ground segment to the orbital segment. Newspace Factory website gathers the products and services available, space qualification,  technical characteristics, delivery times,  and also the possibility of sending a request to the group. Other services will be added soon, such as the possibility of ordering or analzsing online.
Newspace Factory is located in Toulouse, the European capital of the space industry. This is a unique environment that has shaped  major public and private space programs. This location has  a strong heritage for all types of space projects, linked to engineering schools, universities and laboratories recognized worldwide.
In summary, Newspace Factory provides easy, direct access to the industrial chain, provides  a service without borders and  a single access point, directly through to the online offer. With these 10 Space Enablers, it provides you access to the best of  French Space technology and experience.