GOSMIC, the new operationnal Ground segment software product line
CS GROUP is a medium‐sized company that designs, develops, deploys, maintains and operates critical systems for Aeronautics, Transports, Space and Defense. Our systems, based on innovative solutions and products, guarantee the efficiency and security of our clients' operations and critical missions with extremely exacting requirements. Our engineers include system architects, third grade scientists and space applications & operations experts.
CS GROUP presents GOSMIC , the new operationnal CS GROUP Ground segment software product line, modular, based on open source products, with a micro services architecture, usable for your small satellite to your >100 satellites constellation,
With GOSMIC, you can customize your Mission Control System, your Flight Dynamics System, your Space Surveillance monitoring, your Mission Planning & Programming, your Payload data Ground Segment and even your User Experience parameters.
Website: https://www.csgroup.eu/en/strategic-sectors/space/
Contact: nicolas.frouvelle@csgroup.eu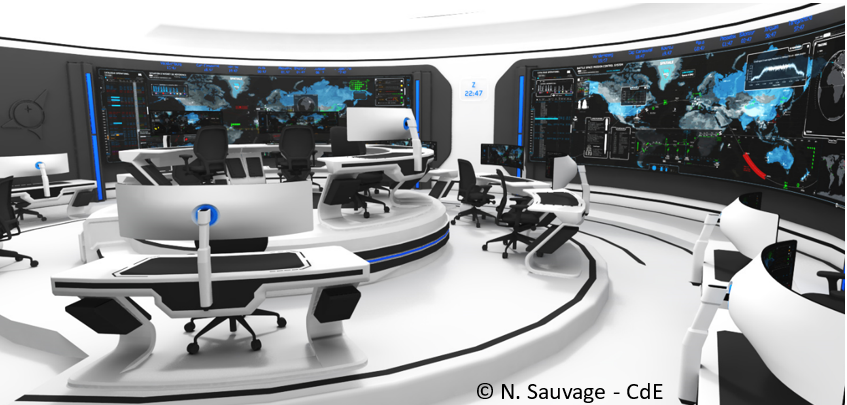 You can meet us at Space Symposium 2022 in Colorado springs, booth 403 – South HAll (Newspace Factory)