MASS MEMORY MODULE
Company : Erems

MASS MEMORY MODULE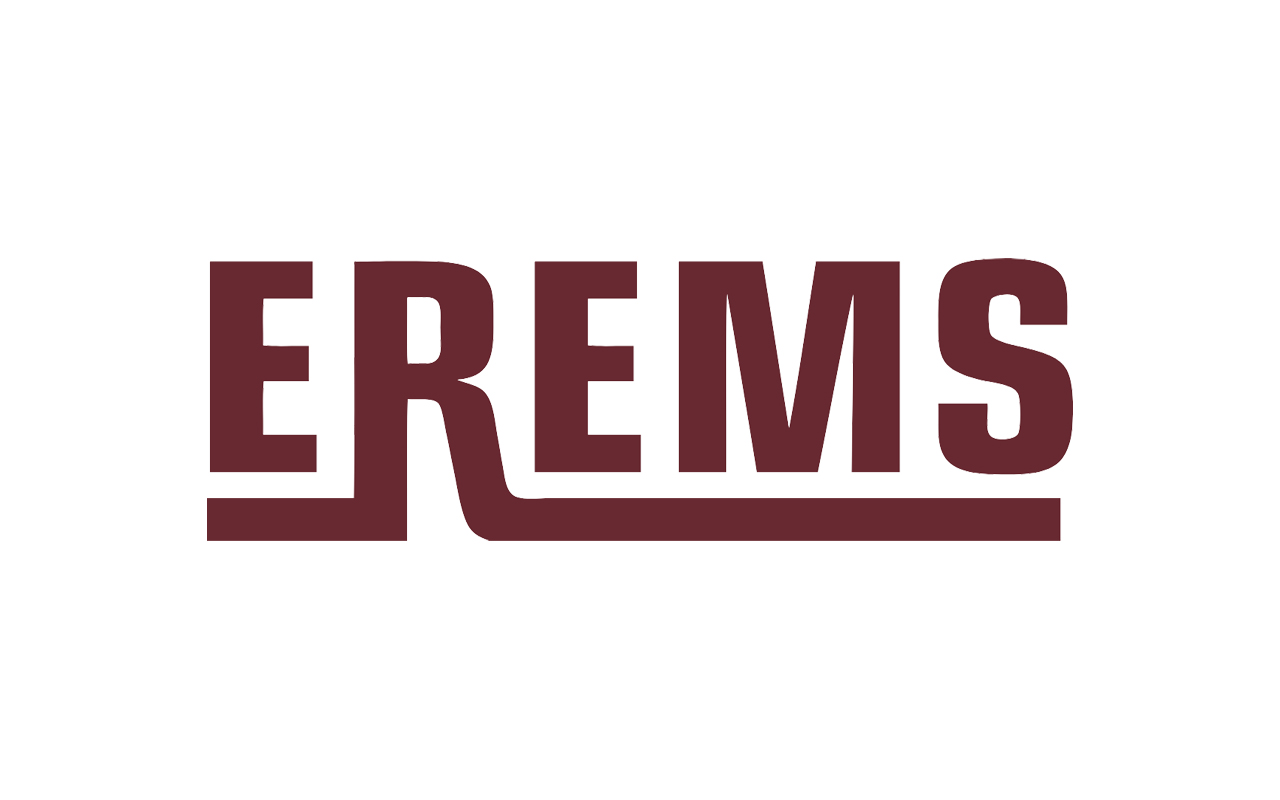 The memory board is based on a Kintex US FPGA from Xilinx and a RadHard microcontroller of supervision from Vorago.

This board can be used as a mass memory for NewSpace applications which need high storage capacity and high speed links.

The module has a Gbit/s transceivers to exchange data with processing module and can send the data stored throuh 800Mb/s LVDS link.

The main functions are the FPGA, the RadHard supervisor and the flash NAND memories.
Delivery
Contact us for more information