GAN CONVERTER MODULE
Company : Erems

GAN CONVERTER MODULE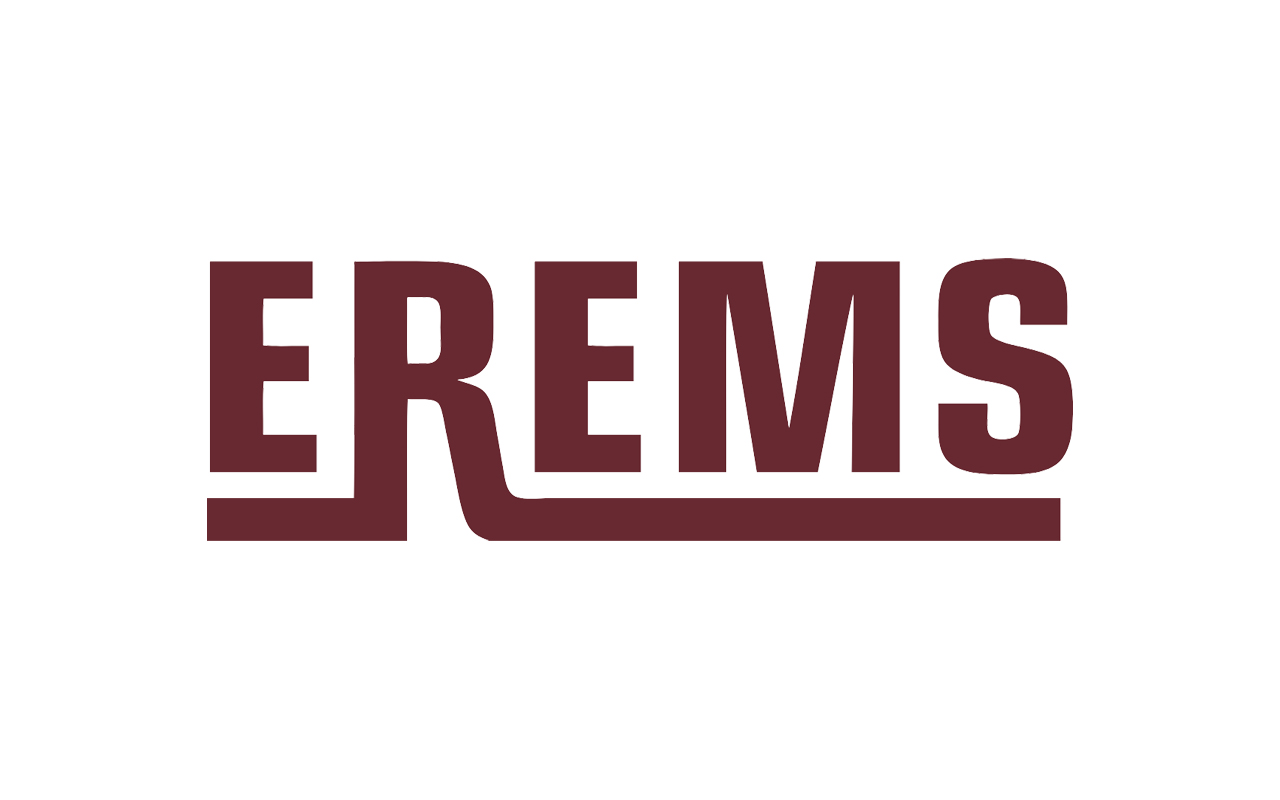 The converter board is based on an isolated DC/DC architecture with GanFET transistors.

This board can be used as a converter for NewSpace applications which need a secondary 5V voltage.

It is possible through a primary Non regulated bus.

This board can be interfaced on the same equipment with other functions such as processing board, memory board, front-end electronic through backplane or as a daughterboard.
Delivery
Contact us for more information